Automation Manager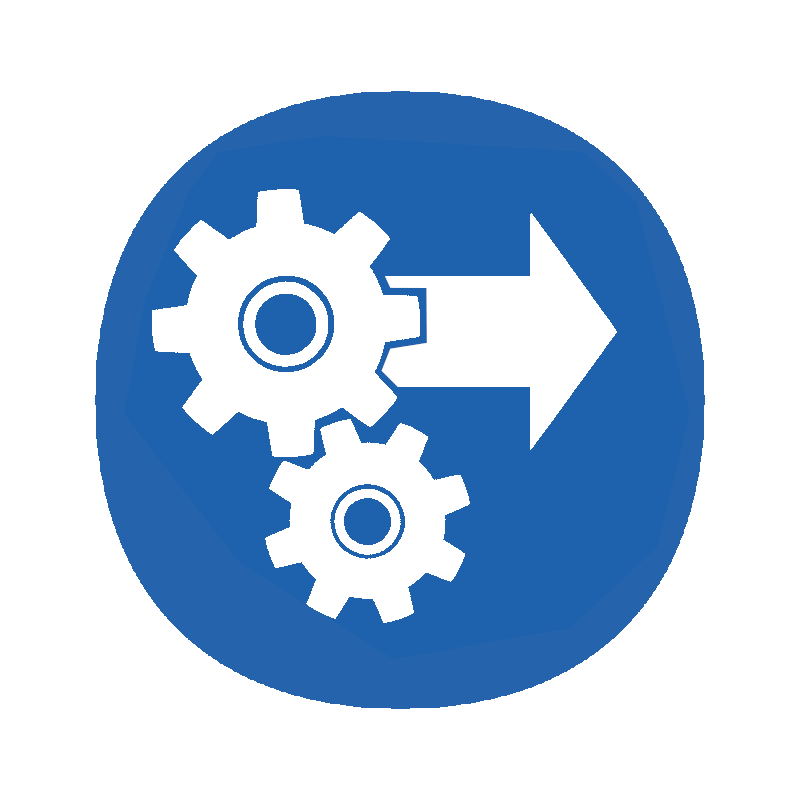 Reduce programming time with smart tools to automate repetitive processes
With xAutomation, 2D and 3D CAD files, along with solid models from third party software, can be batch processed - from file preparation right through to applying toolpaths with NC code being generated automatically. In addition, the files create a full report structure, along with labels and bar coding. Using xAutomation can save an end user days and weeks, potentially even months of programming time in a year.
×
Alphacam Art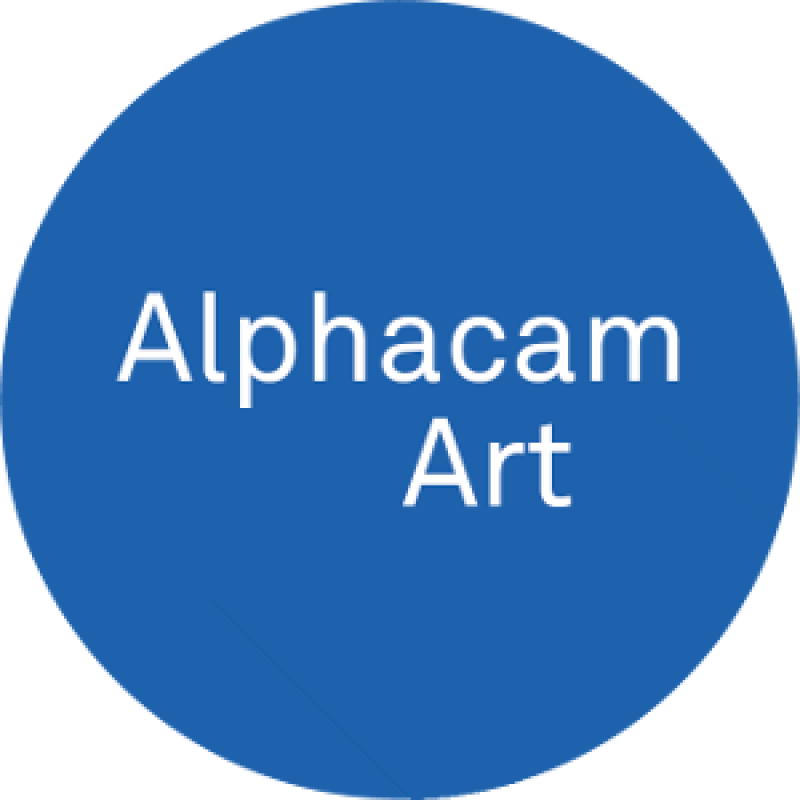 The Additional software Alphacam Art offers many possibilities to create art files in 2D or 3D such as:
• Sculptures
• Panels and doors decoration
• Logos
• Personalized gifts
• Trophies
• Engraving from images
• Medals
• …
×
Trocam
TroCAM is an additional Alphacam module that enables you to run all Trotec laser machines, for cutting as well as for engraving or even for managing the divisor).
Thanks to the collaboration with the company Trotec and our large number of users, MW Programmation SA has been able to create this module which is continuously evolving with the machines.
TroCAM also enables you to create programs with many different drawing and editing tools or to import .DXF files.
The following video briefly outlines the benefits of TroCAM.
×
MENU