Alphacam Art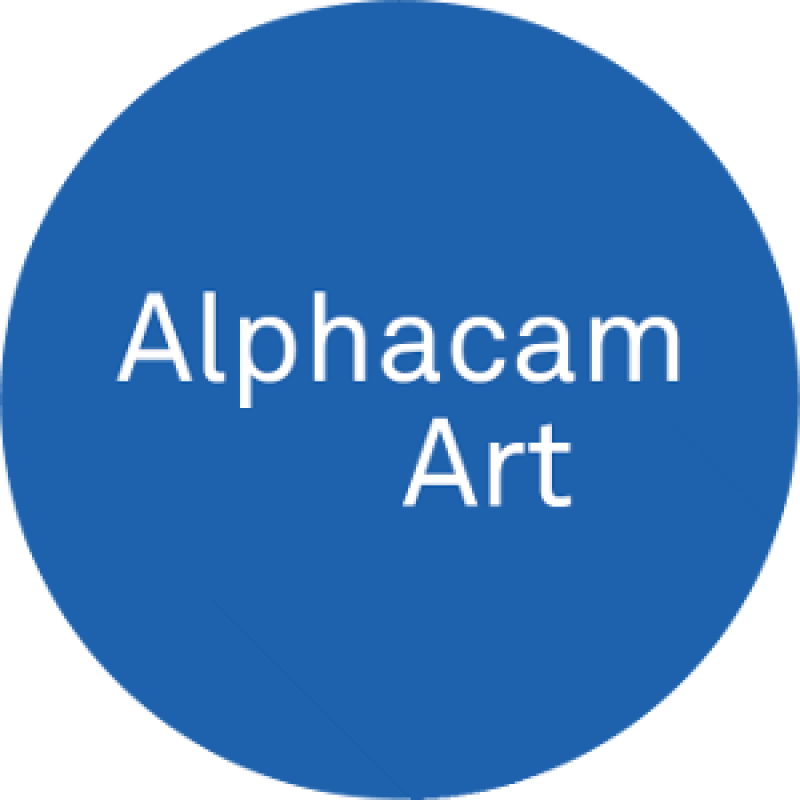 The Additional software Alphacam Art offers many possibilities to create art files in 2D or 3D such as:
• Sculptures
• Panels and doors decoration
• Logos
• Personalized gifts
• Trophies
• Engraving from images
• Medals
• …
×
Alphacam SwissLathe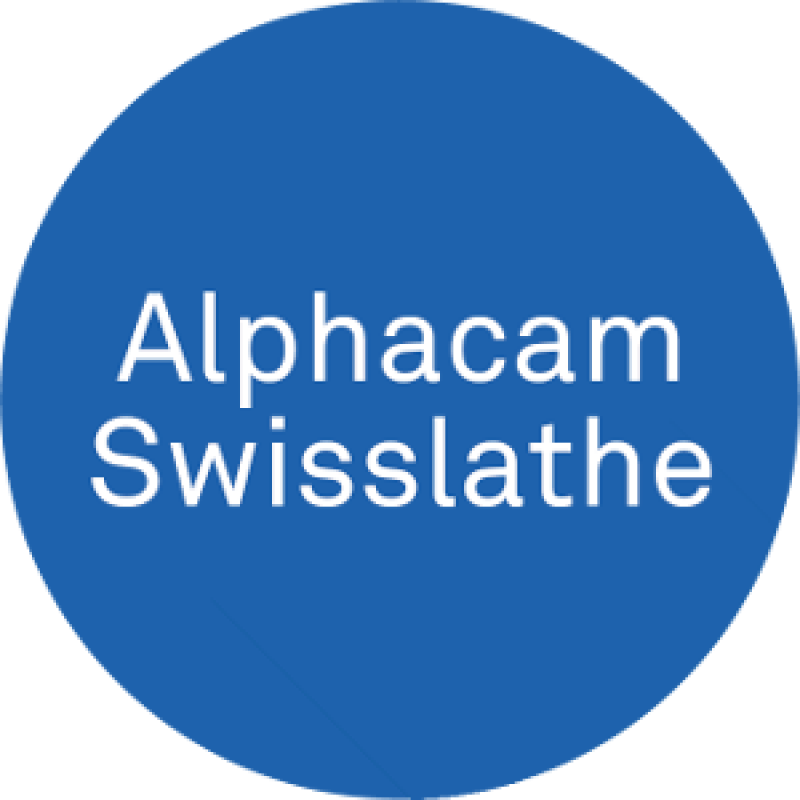 Easily get NC code for complex operations
Save programming time and program while the machine is running
Change the machine for the one the program has to be sent without constraints
Quickly optimize, adapt and modify your NC code
Add a roughing pass without having to recalculate the whole profile
Simulate the operation before the machining
×
Alphaview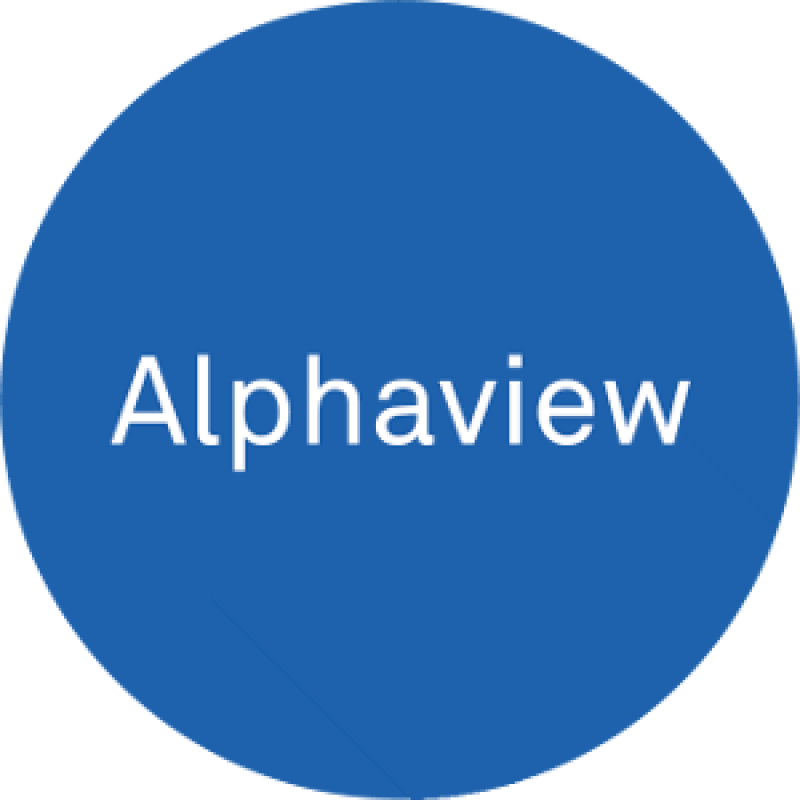 Si Alphacam n'est pas installé sur l'ordinateur de l'atelier, ce programme peut être très intéressant.
Alphaview permet de visualiser les programmes existants mais il offre d'autres fonctionnalités :
Afficher les programmes d'usinage
Modifier la gamme d'opérations
Modifier les numéros d'outils et correcteurs d'outils
Modifier les trajets d'usinages (vitesses d'avance, rotation des broches, nombre de passes, surépaisseur, profondeur d'usinage, etc.)
Faire de la cotation
Faire des mesures
Sortir le code CN selon le post-processeur de la machine CN sélectionnée
Envoyer le code CN à la machine
Alphaedit est inclus dans le produit Alphaview
×
Advanced 3D 3 to 5 axis module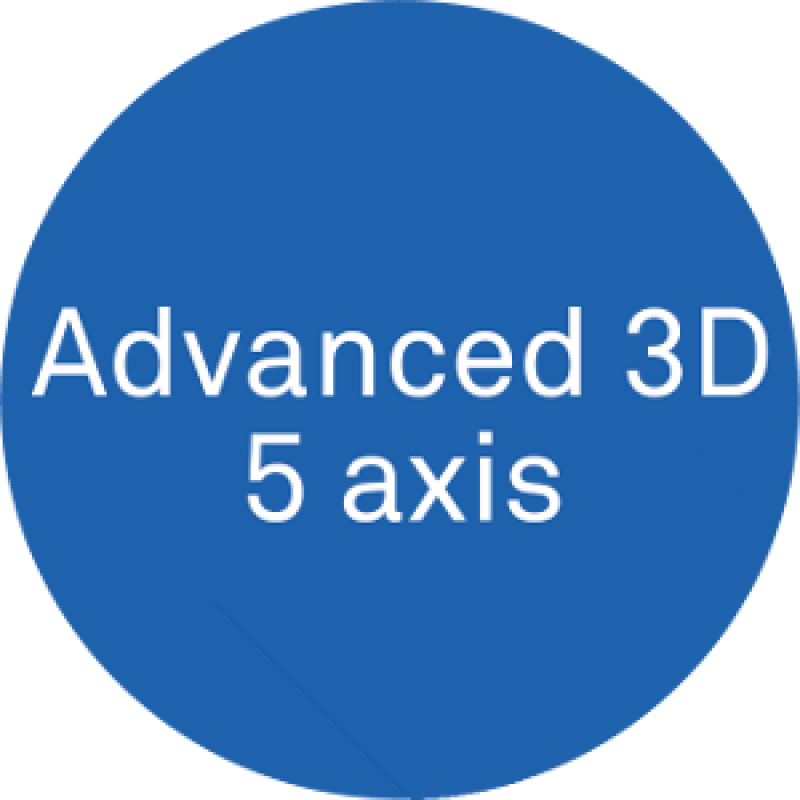 This new module, available from version Alphacam 2015 R1 onwards, allows 3- or 5-axes programming of complex parts depending on the machining strategy.

This new module enables you:
• To easily program 3 D solid objects without any limit
• To manage leads in and out as well as moves between the different operations
• To prevent holder and tool collisions with the machined object or different machine elements
• To set the different axis limits of the machine
• To choose different machining strategies
• To save time on the machine setup
• …
×
Trocam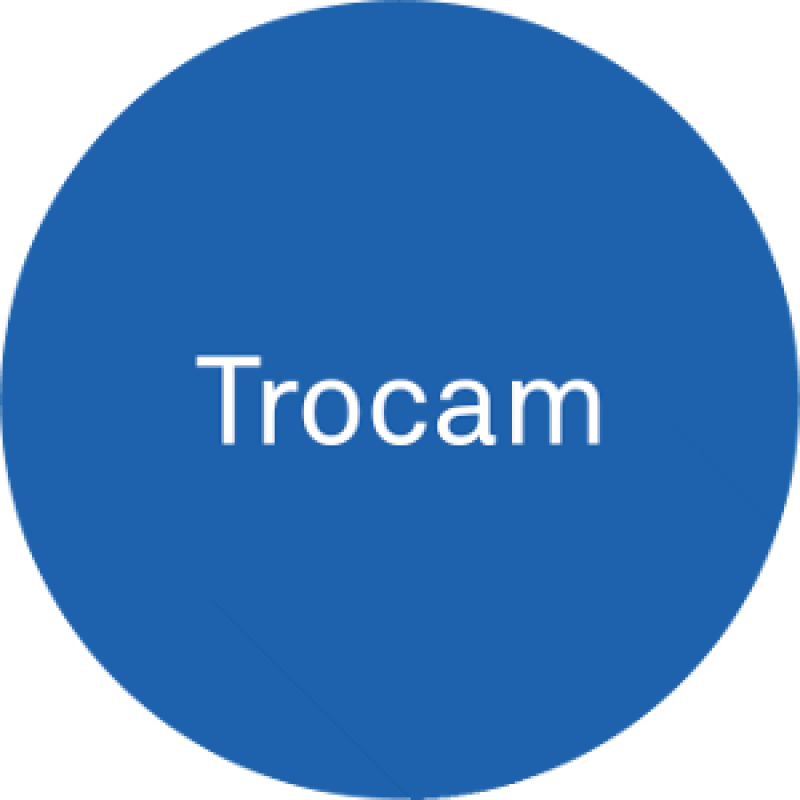 TroCAM is an additional Alphacam module that enables you to run all Trotec laser machines, for cutting as well as for engraving or even for managing the divisor).
Thanks to the collaboration with the company Trotec and our large number of users, MW Programmation SA has been able to create this module which is continuously evolving with the machines.
TroCAM also enables you to create programs with many different drawing and editing tools or to import .DXF files.
The following video briefly outlines the benefits of TroCAM.
×