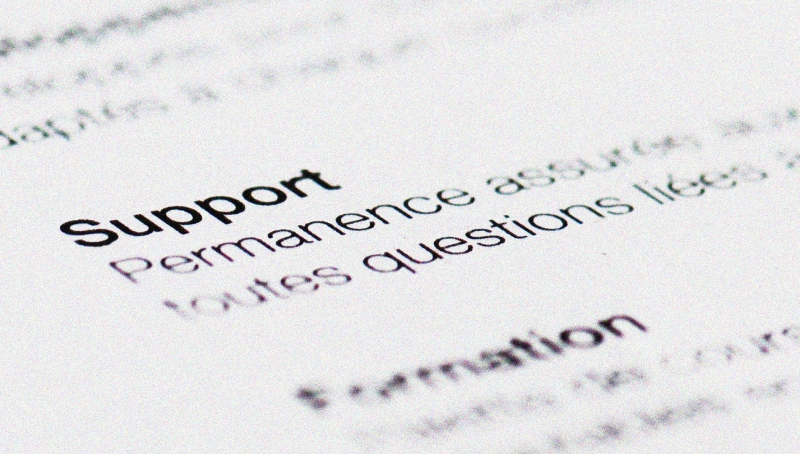 Support
A problem? A question? We are at your disposal! You can reach our hotline technician by phone:
From 8am to 12am (Swiss time)
And from 1:30pm to 4:30pm (Swiss time)

We encourage you to send us your problem via e-mail at support@mwprog.ch attaching as much information as possible. Our technicians will then get in touch with you as soon as possible.